LED Expo is India's number one show on LED products and technologies. It has established itself as one of the premiere platforms providing endless business opportunities available in the Indian LED industry. With a continuous rise in the number of exhibitors and visitors each year, it has become one of the important event in the lighting arena to exchange knowledge and engage technologies and innovations amongst different stakeholders.
Visitor profile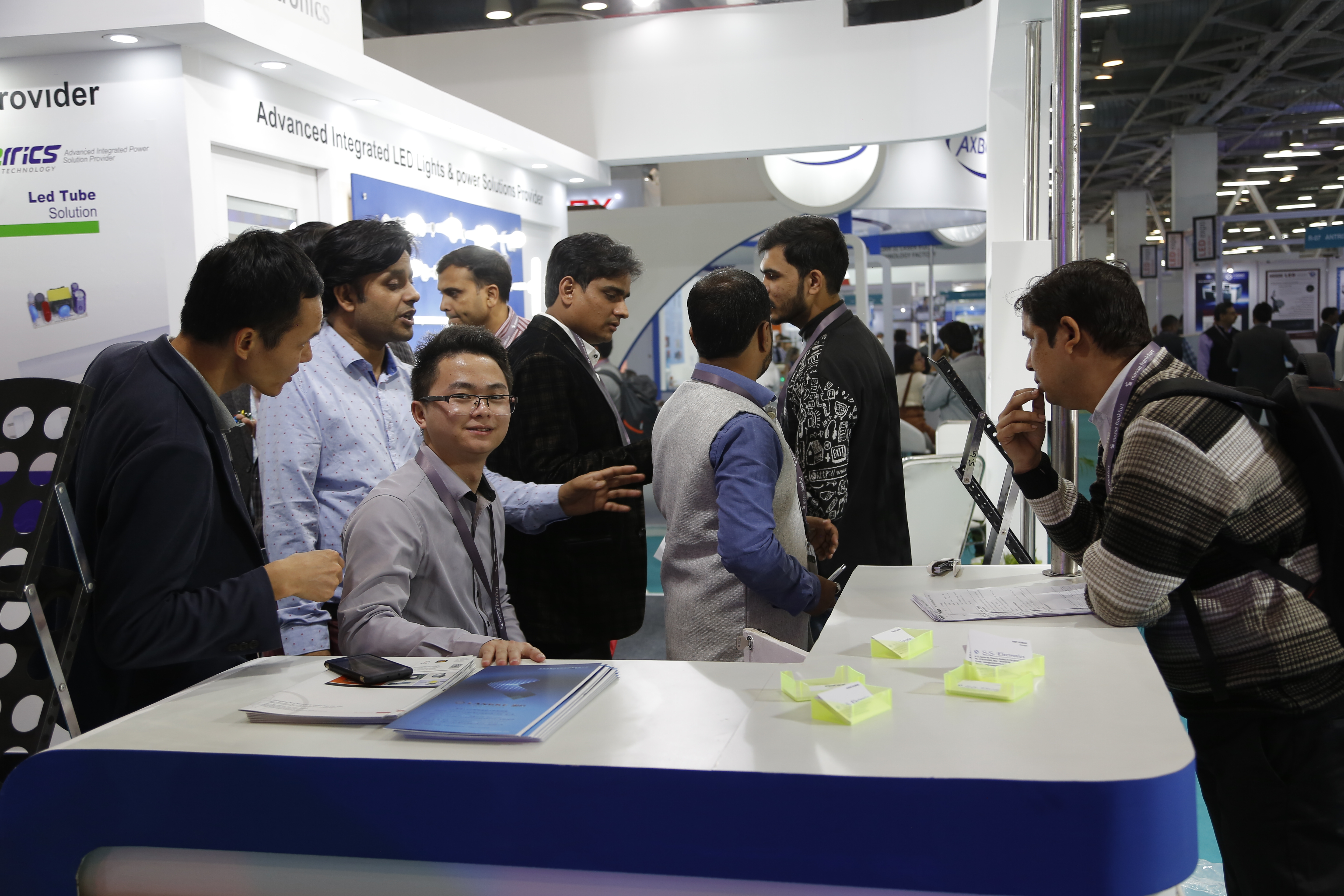 Generating business opportunity for the industry!
LED Expo has always aimed at generating high-quality leads and providing business opportunities to the industry. It has rapidly become one of the most important business platforms in India which perfectly caters to the needs of its customers and thus contributing to the industry growth.


It is a must attend for:
Architects & interior designers
Lighting engineers / designers
Professionals from hotels, mall management, restaurants, office and commercial establishments
Construction and real estate companies
Building contractors and project management consultants
Automotive industry
Energy service companies (ESCOS)
Dealers and distributors of lighting and LED products
Public Works Department (PWD), Central Public Works Department (CPWD) and municipal corporations
Officials from ministries of power, new & renewable energy, environment & urban development and railway