Illuminating the nation with its first-ever hybrid edition!
LED Expo has proven to be a remarkable platform for business during each and every single one of its editions. In light of the prevailing situation all around the world, we aim to once again gather the very best of the LED lighting industry in a hybrid format to keep the industry well connected. The 22nd hybrid edition of LED Expo will take place from 18 – 20 November 2021 at the India Exposition Mart Ltd (IEML), Greater Noida, New Delhi.
About LED Expo, New Delhi
LED Expo in India has become a source of inspiration with innovative products, technologies, and trends for the world's LED industry. With future-oriented solutions on display, LED Expo has become a stimulating force in India to phase out non-conventional lighting including CFL and CCFL lighting, and leap forward into next-generation technology for intelligent LED lighting.
This hybrid edition will allow you to have a truly immersive experience, by reaping the benefits of physical along with virtual formats to provide you value for your participation. Explore the benefits of face-to-face networking cusped with the convenience of interacting and connecting with your business prospects online from around the globe with just a few clicks.
Knowledge sessions in partnership with International Association of Lighting Designers (IALD)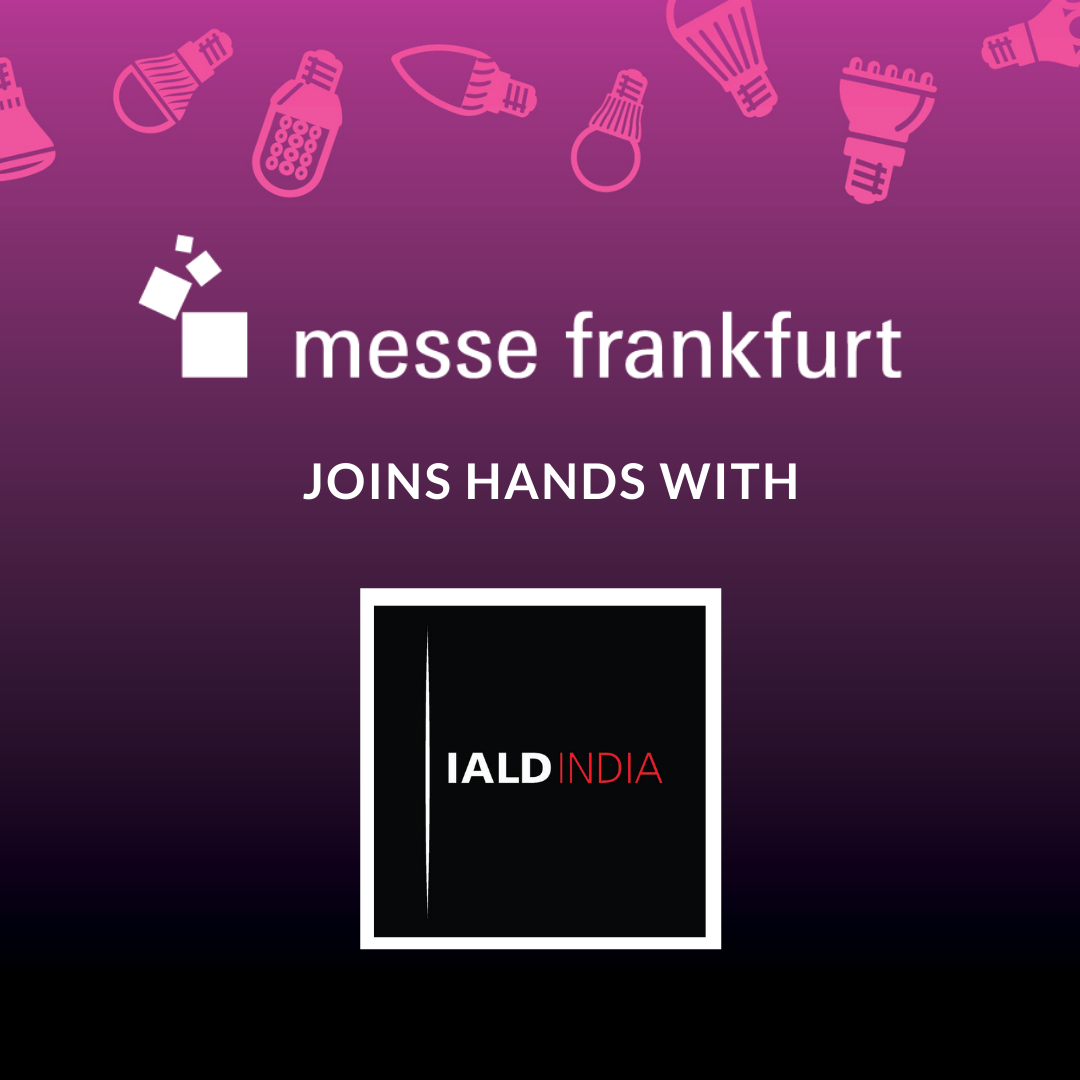 Re-introducing the summit through a virtual webinar series, Messe Frankfurt India & LED Expo has a carefully curated line-up of events that aim to provide valuable content designed to drive progress and innovation in the Indian lighting industry. The Indian subsidiary has joined hands with the International Association of Lighting Designers (IALD) as their Knowledge Partner, for this goal.
Through a chain of eight webinars, involving panelists from across the manufacturing, design and policy sides, LED Summit will explore 'what's next' for the lighting industry and challenges and opportunities impacting business, until the show goes live in November 2021.
Acess the webinar recording!
With a vision of creating home-grown, scalable and leading technology businesses out of India, Hero Electronix is creating an eco-system of new-age connected device companies with diversified interests across enterprise IoT, digital transformation, consumer IoT and home automation. Zenatix Solutions, is launching full stack connectivity solutions at LED Expo-2019 that will empower lighting OEMs launch smart lighting products and solutions.
With the product cost, the process cost of manufacturing these lights is also constantly decreasing. My main purpose to visit the show was to gage the overall market scenario as we now need advanced technologies in terms of processing and the components used. Bureau of Indian Standards (BIS) has come up with five-star rated bulbs and how we can be the first to launch a five-star rated bulb in India was also one of my main objectives.
This is my third visit to LED Expo. We are able to find the right kind of suppliers and solutions that we are looking for. Since there are changes in the LED industry, coming here we can witness enhanced products which increases our knowledge and introduces us to new product ranges