Illuminating the nation with new business possibilities!
After a lapse of nearly two years, the whole LED lighting industry was successfully reunited at LED Expo, India's biggest trade event for the LED industry, to a resounding reception from the sector. The first ever hybrid edition, which was a combination of physical and online exhibition surpassed all expectations and created a new benchmark by delivering quality buyers from all over India. With 100+ brands onboard and 450+ products on showcase, slew of live demos, business interactions and network building, all three days of LED Expo proved to be productive and were focused on uplifting businesses and enhancing the bright future of the LED industry.
We will back with a more powerful edition in New Delhi soon.
About LED Expo, New Delhi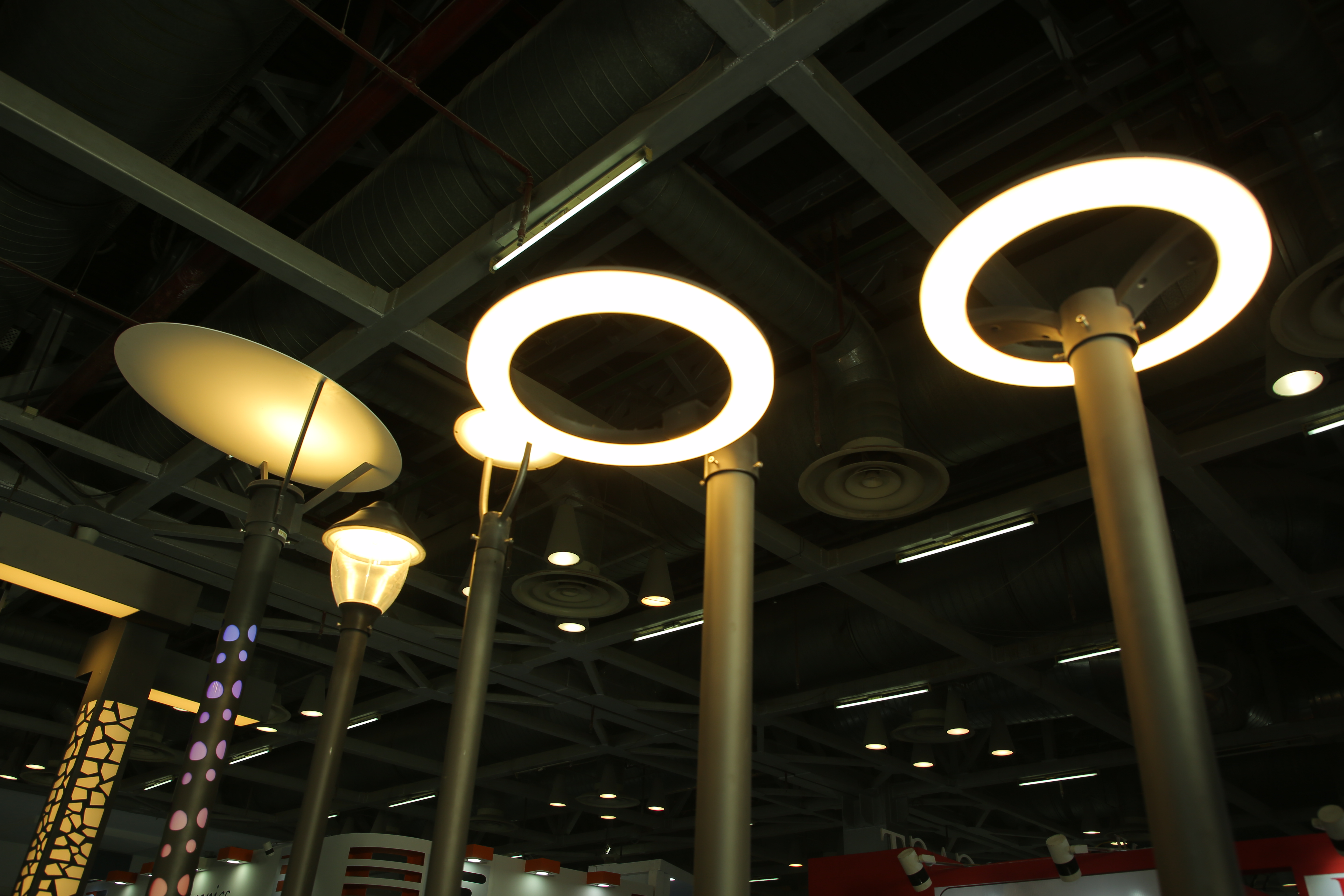 LED Expo in India has become a source of inspiration with innovative products, technologies, and trends for the world's LED industry. With future-oriented solutions on display, LED Expo is a stimulating force in India to phase out non-conventional lighting including CFL and CCFL lighting, and leap forward into next-generation technology for intelligent LED lighting.
Relive the expereience of LED Expo Hybrid Edition 2021
It has been a wonderful experience being at LED Expo. The industry is growing significantly and it is further evolving with more automation as well as 'LEDfication'. We have our own Make in India, Design in India and Expand in India initiatives under which we have built the device development platform, and application platform and we are also building an analytics platform to provide meaningful insights for sustainable growth in India. The response from the visitors and the ecosystem across the LED segment, services segment and total solution providers was amazing.
LED Expo has given a new beginning to the lighting industry after COVID. People are eager to explore new innovations and what's new in the industry through this exhibition. The visitor response has been enthusiastic and far beyond what we had previously expected. Overall, our experience was fantastic.
After two years of the pandemic, this new edition of the LED Expo was much needed. Different types of suppliers, OEMs, finished products and solution providers have converged at this exhibition which makes it extremely valuable for business. Even this year we have generated a lot of leads. We definitely are looking forward to participating at LED Expo once again.
Fair impression of Hybrid Edition 2021